About
Welcome to the Our Earth Every Day Community
Our Intention
• To awaken your awareness that even the simplest actions that you do make a difference in the health of the planet.
• To fire your imagination through information, inspiration, and assurance of the positive and wide-ranging impact of our individual actions.
• To connect individuals to community through collaborative creativity, humor, education, and accomplishment.
• To launch Five Good Deeds as a means of keeping the focus on how we can easily and exponentially benefit the earth, humanity, and the plants and animals that share the bounty of this beautiful planet.
Our Mission
Your small acts of kindness for the planet and all of its inhabitants make a difference in the way our world moves forward.
Our Earth Every Day places the spotlight on the people whose ideas and individual actions, like pebbles in a pond, ripple out to make great change.
Our mission is to create an atmosphere of optimism, collaboration, humor and creativity to engage our unlimited imaginations for the good of the earth and all of those who live on it.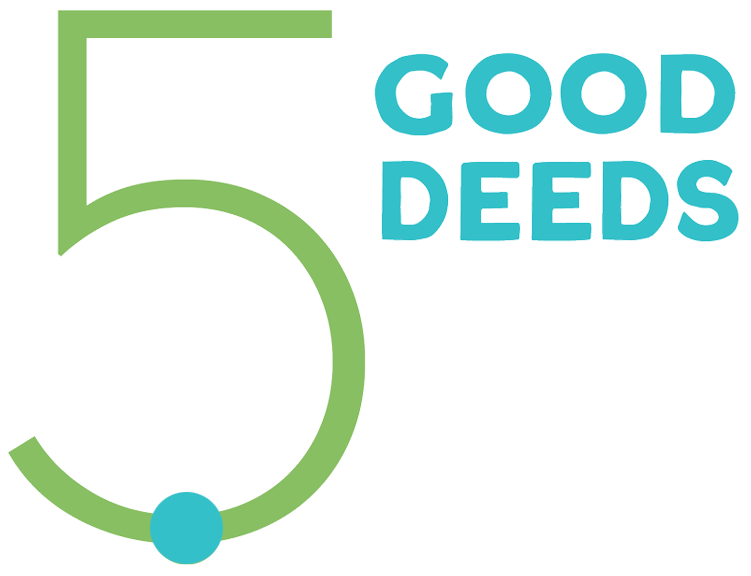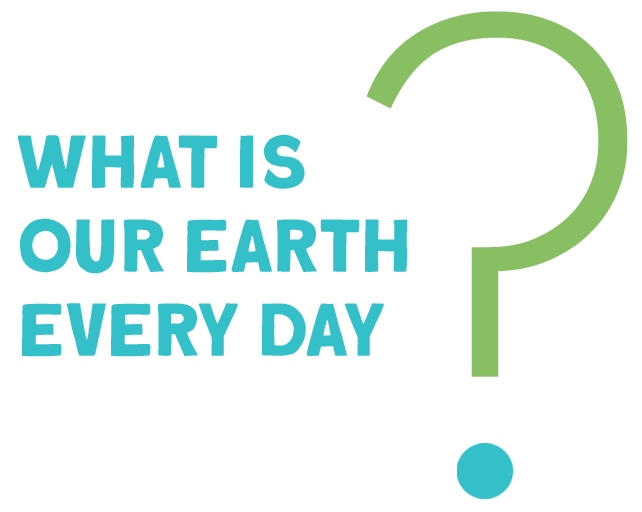 Got Questions?
What's our project all about?
Why are we doing this?
What's in it for me?
How can I join the Our Earth Every Day community?
Find answers to our most frequently asked questions……..
Our Story
Our Earth Every Day began in the spring of 2020 with a group of eight people who came together virtually to hold informal, fun discussions of Earth Day and how we might transition to "Earth Every Day". We enjoyed the collaborative creativity and connectedness we felt and decided to expand it to a larger audience in hopes of creating a "Tree Roots" earth initiative whose impact comes from the positive and wide-ranging impact of our individual actions.